Sarah Steinbaum PA
Dedicated Florida Personal Injury Attorney Serving Clients in Miami, Fort Lauderdale, Palm Beach and Statewide
For over 20 years, Sarah Steinbaum PA has been helping the people of South Florida get medical care and compensation after they have been hurt by the negligence of others, including negligent drivers, doctors and hospitals, store owners, nursing homes and more. As a former defense litigation lawyer, Florida attorney Sarah Steinbaum knows how insurance companies work to avoid liability or minimize their payout to accident and injury victims. Sarah and her team use this knowledge to help the firm's clients be successful in their claims and recover the maximum amount of compensation available.
A trial lawyer who tries cases
We don't refer your case when it gets difficult or settle early to avoid a trial. We work your case until it's done and you get the result you deserve.
If you've been hurt due to medical malpractice, a traffic accident, a defective product, nursing home abuse or some other form of negligence in Florida, trust Sarah Steinbaum PA to advise you and represent you for optimal results.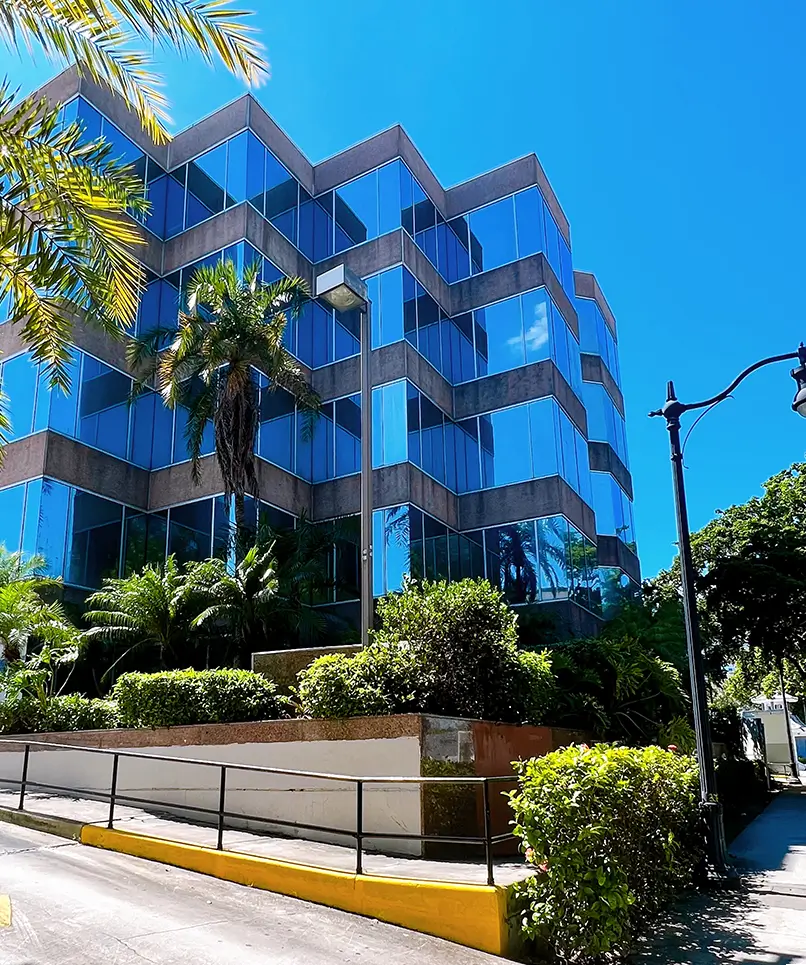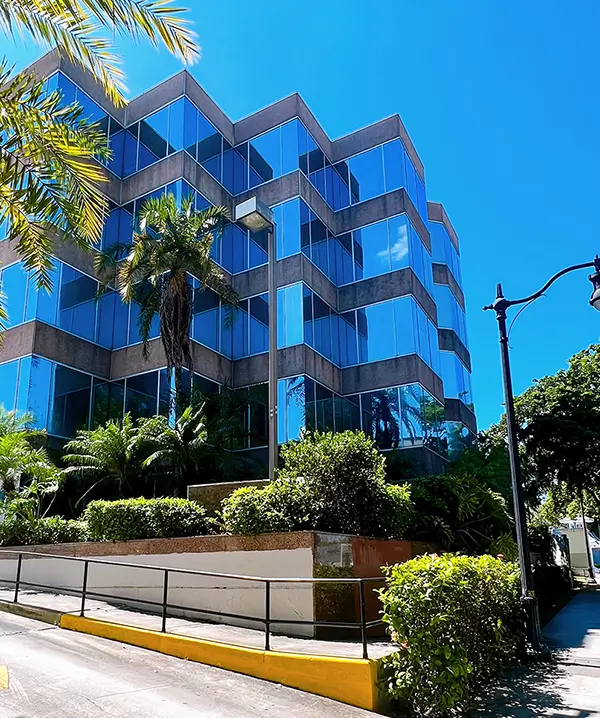 A Trial Lawyer Who Knows How to Resolve Cases Successfully
Attorney Sarah Steinbaum has decades of experience handling a wide range of disputed civil matters, often requiring litigation to resolve. Sarah teaches law students and even other lawyers how to try cases, so you know you've got the right firm to handle even the most difficult case. Additionally, Sarah is a member of the American Board of Trial Advocates, an invitation-only organization composed of some of the most experienced and successful trial lawyers and judges in the country. Whether your case ultimately settles out of court or goes to trial, our team gets to work from the start gathering evidence and building a strong case that proves the other party's liability and the maximum amount of monetary damages involved.
In addition to her background as a defense litigation attorney, Sarah Steinbaum also has experience in the medical field as a medical assistant in a physician's office. This background gives Sarah an edge whenever dealing with claims involving medical malpractice as well as understanding all the medical issues involved in any personal injury case. Our familiarity with medical terminology and healthcare practice helps determine issues of liability as well as the money damages owed to compensate for present and future medical care and the impact of an injury on one's quality of life.
An Attorney You Can Trust
In some law firms, you might never meet the lawyer whose name is on the marquee or know exactly who is working on your case. When you hire Sarah Steinbaum PA, you get Sarah, an experienced, successful attorney working directly with you and for you. You'll meet Sarah in your initial consultation, and you'll have her phone number to call whenever you have a question or need an update on your case.
Unlike other injury law firms, we don't operate by taking on a high volume of cases just to turn them over as quickly as possible. We work on your case until it's done, including going to trial if necessary. We don't refer cases to other law firms when the case gets too involved or complicated; we are with you from start to finish.
Comprehensive Florida Personal Injury Law Practice
Sarah Steinbaum takes on a wide range of personal injury cases in South Florida and statewide, including many types of claims other injury attorneys avoid. Our comprehensive Florida personal injury practice takes cases involving the most serious injuries in many different settings, including:
Wrongful Death
Medical Malpractice
Premises Liability
Product Liability
Nursing Home Abuse
Motor Vehicle Accidents
Insurance Coverage Disputes
Insurance companies make money by taking in premiums, not by paying out claims. Unscrupulous operators have been known to unreasonably delay claims or deny them altogether without giving a good reason, using technical language and official documents to intimidate policyholders into dropping their claims or accepting less than they should. Even honest companies train their adjusters to settle claims as cheaply as possible or deny claims whenever plausible grounds exist. With an experienced insurance coverage attorney in your corner, you'll have a skilled and knowledgeable fighter ready to settle your claim for an appropriate amount and hold insurance companies accountable for any bad faith insurance practices. From vehicle and homeowners insurance to health and disability, Sarah Steinbaum PA can help ensure that you get the benefits you paid for and are owed under your policy.
Help With Other Practice Areas Throughout Florida
Sarah Steinbaum is a fighter for her clients, always ready to stand up, protect their rights, and help them achieve their goals even in the face of adversity. When you are facing significant legal issues, you need a lawyer you can trust who gets to know you personally, understands your needs, and never stops working until the job is done. Call on Sarah Steinbaum PA for help with any of the following:
Immigration – Marriage and family-based visas, business and employment visas, citizenship and naturalization, deportation defense
Criminal Defense – Misdemeanor and felony defense, DUI, traffic tickets, theft offenses, assault and more
Commercial Litigation – Breach of contract disputes, business torts, corporate and shareholder disputes
Contact Sarah Steinbaum PA Today
No matter what your legal needs are, Sarah Steinbaum PA is here to help you. If you've been injured in an accident in Miami, Fort Lauderdale, Palm Beach, or anywhere in South Florida or statewide, call 305-358-7676 for a free consultation. Evening and weekend appointments are available, and we can work with you in your preferred language of either English or Spanish. We offer a variety of affordable fee structures, including contingency fees in appropriate cases, where you only pay if we are successful in recovering compensation for you. Call today to get the help you need with your most pressing legal issues.